Engaging intentionally and relationally in our community...
At Grace Point, we encourage out members to serve outside the walls of the church.
We seek to minister to the needs of our community, prioritizing evangelism as the best way to see lives transformed and God glorified. As we meet the needs of our neighbors, we are able to show Jesus' love in tangible ways and to share our stories of how God has changed our lives and can do the same in theirs.
At Grace Point we focus on these key areas of local missions:
We are building teams of 2 or more people to share and demonstrate the love of Jesus to our neighbors living in apartments throughout the Medical Center area. This is a great opportunity for Life Groups, families, friends, Student Ministry, and Kids Ministry to form teams and participate in sharing and demonstrating the gospel. Teams will primarily initiate relational conversations with apartments residents as well as prayer walk, pass out flyers to upcoming events at Grace Point Church, and offer prayer. For details including a list of dates click learn more.
Join us as we share the love and joy of Jesus with our neighbors who live at Heritage Creek Assisted Home Living.

Visits to Heritage Creek are the last Sunday of each month and include visiting and praying with residents, working on a craft, and sharing the Word. We are currently in need of someone to lead worship during these visits.



Grace Point fulfills the biblical mandate to care for those imprisoned through prison visits, letter writing to discouraged inmates, and mentoring youth involved in juvenile justice. We believe that ministering to those who are incarcerated is not only a blessing to that person but also to God, Himself.

If you are interested in opportunities to serve with Prison Ministry, please complete the interest form at the link below.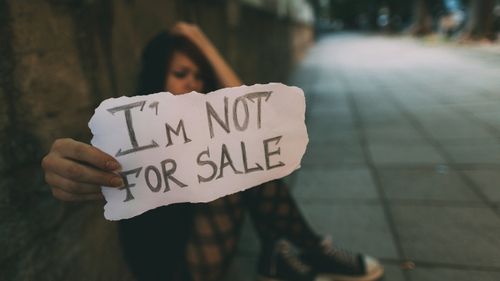 Human Sex Trafficking Ministry
Make a difference in a dark, hidden world. Grace Point is fighting modern-day slavery through local partnerships supporting domestic minor sex trafficking victims, residential program supporting women and children fleeing violent situations, and an outreach ministry to women currently engaged in the sexual exploitation industry.
Grace Point partners with 3 organizations in combating human sex trafficking in San Antonio through financial, resource, and volunteer support:
No Strings Attached (NSA) -- outreach and aftercare ministry for women in the adult entertainment and sex industry.
A21 Freedom Chasers -- a local non-profit that raises awareness of human trafficking.
Ransomed Life -- supports victims of sex trafficking through education, mentoring, and restoration.
For more information on our Human Sex Trafficking Ministry, complete the form at the link below.
The pandemic, the winter storm, cost of food, and other factors have placed an even greater strain on families struggling to provide basic necessities for their families. Grace Point Church has partnered with Hill Country Daily Bread Ministries to mobilize, train and equip Family Mentors to walk alongside families as they seek to flourish physically and spiritually.

Click Learn More to discover Hill Country Daily Bread's vision, family mentoring model, and more.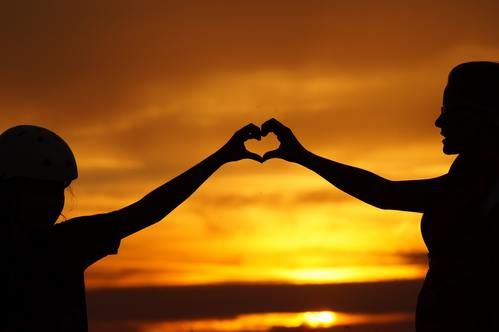 For information on current opportunities to Go Local, check out the Events page.