Know Your Gifts. Use Your Gifts.
Are you ready to make a difference in our community?
When we exchange our common lives for uncommon life in Jesus, God gives us salvation and the hope of eternity in heaven. You are created by God for a specific purpose. He has also equipped every believer with spiritual gifts to allow you to serve people and share God's love with them.
Discover Your Spiritual Gifts
A spiritual gift is a special ability given by the Holy Spirit to every believer when they put their faith in Christ. Every believer has at least one spiritual gift.
Want to discover yours?
Take the brief Spiritual Gifts Assessment at the link below to identify your top gifts.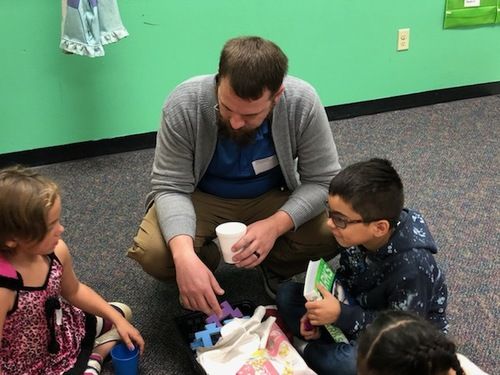 Once you've completed the Spiritual Gifts Assessment, learn about your top gifts at the link below
Regularly attenders at Grace Point are encouraged to get involved beyond the worship service on Sunday. A great first step is joining one of the many volunteer teams that serve our church. Click the link below to download a list of all the opportunities to serve at Grace Point as well as
the First Step to participate in each area.