"I was once purposeless, running away from God and taking everyone I knew with me. Because of Jesus, I found my purpose is to lead unsaved people into full devotion to Christ."

Jeff Harris loves Grace Point because it's a church for the common man. He has been the Senior Pastor at Grace Point since 1994 and has had the privilege of seeing the church family and surrounding community grow from the very beginning. His passion is equipping believers to be the church wherever they go, and he thrives on seeing transformed lives on a daily basis.

Jeff is a graduate of Baylor University, Dallas Theological Seminary, and he earned his doctorate from Midwestern University. He is a published author with his book Leadership Forum: Developing Your Own Leadership Compass. Jeff and his wife, Jody, have four children.
"I was longing to feel significant in other's eyes, and now I am living a life of purpose and significance through Christ."

Jamye is part of the founding families of Grace Point Church and joined the staff as Children's Pastor in 1995. In 2006 she added the role of Executive Pastor. Jamye has been married to her husband, Bo, for 38 years and has five children; Abbey, Anne Marie, Molly, Julianne and Barrett.

On a free day Jamye loves to shop, hang out at the lake or go see a movie - unless of course she can spend time with her grandchildren, Brannon, Maci, Laurel, Bode, Ennis, and Ruger.
"There was a time when I was addicted and depressed but now that I exchanged my life for Jesus, I am free and know my purpose."

David is a speaker, evangelist, pastor, and writer. Before taking the role of Lead Pastor at Grace Point West campus , he served as the Executive Director and Pastor of Desperation Ministries at New Life Church in Colorado Springs, CO. David and his wife Sarah have two children, David Jr, is a worship leader at Mountain Springs Church in Colorado and their 11-year-old daughter, Ashleigh.
Medical Center campus Ministerial Team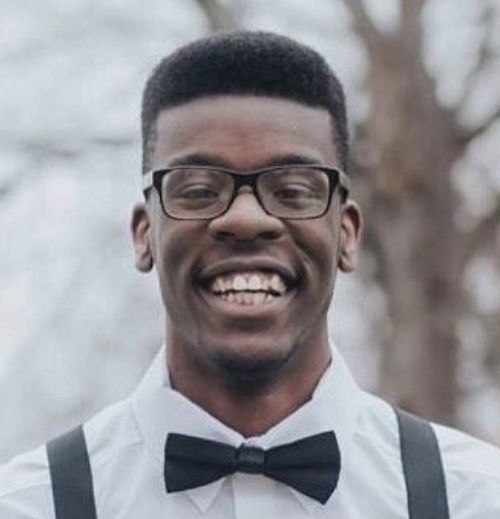 West campus Ministerial Team
Ministry Directors & Administrative Staff
Campus Admin Assistant - Medical Center
Director of Facilities & Grounds
Executive Assistant to Executive Pastor
Campus Admin Assistant - West
Admin Assistant to Children's Ministry
Director of Communications
Receptionist - Church Office
HR Specialist and Information & Technology
Admin Assistant to Student Ministry
Daycare & Preschool Directors
Exec Director of Daycare & Preschool Ministry
Director of Daycare & Preschool - Medical Center
Director of Daycare & Preschool - West